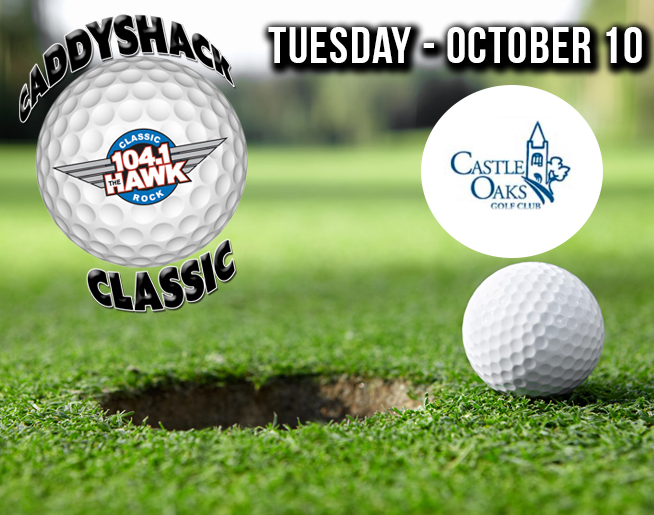 The next Hawk Caddyshack Classic Golf Tournament is October 10th at Castle Oaks Golf Club in Ione!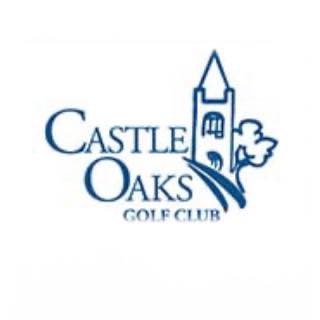 The tournament is free to play in, but you have to win your way in! Enter to win at twosome by filling out the form at the bottom of the page, and / or text CADDYSHACK to 209-575-0104
The tournament is sponsored by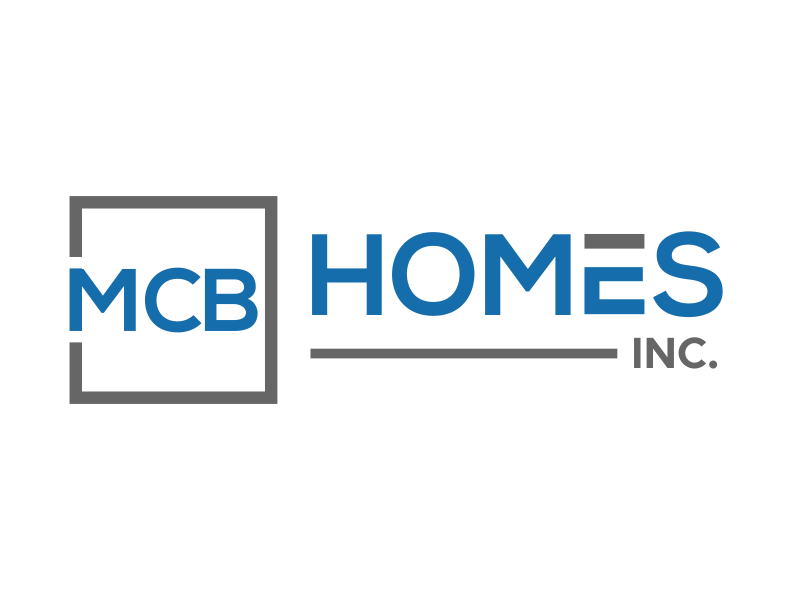 Golfers will have the chance to win $5,000 with our MCB Homes Hole-In-One!
__________________________
The tournament is also sponsored by